… Your parents wish you happy birthday on facebook.
… Your cookbook is foodgawker.
… Your books need to be charged.
May I introduce to you, the nookColor.
My darling husband bought this amazing little invention for me a couple of weeks ago.
Ever since, I've had my head stuck in a book screen all of the time. It is especially handy while walking/running on the treadmill. No more clips holding the pages down (which ended up in the pattern: remove clips. turn the page. add the clips back. repeat). Now it just requires the touch of the screen to turn the page. Love it!
It also happens to fit just perfectly in my new Gussy Sews bag from LoveFeast Table.
The first book I read on my nookColor was:
Hotel on the Corner of Bitter and Sweet, a recommendation from Jenna at EatLiveRun.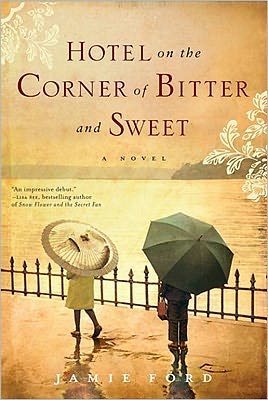 Then, I quickly read the last installment of Nora Roberts' Bridal Quartet, Happy Ever After. It was so good I couldn't put it down. I'm a sucker for romance, though. 😀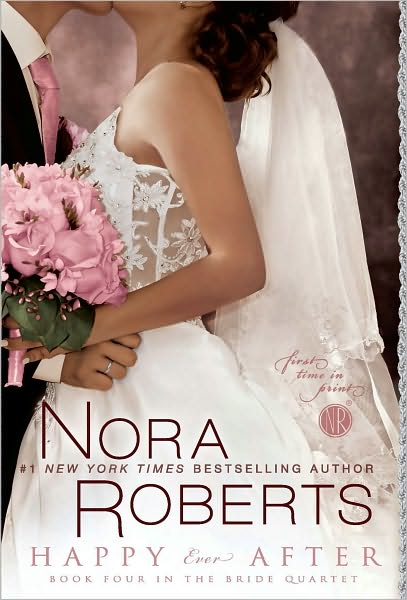 I'm currently reading Will Write for Food.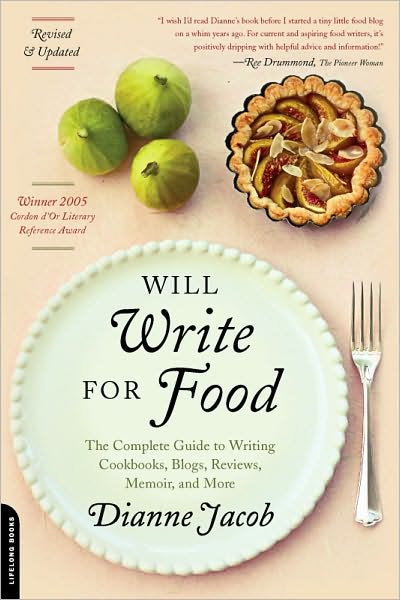 And I can't wait to read One Thousand Gifts, a recommendation from Aarti at Aartipaarti.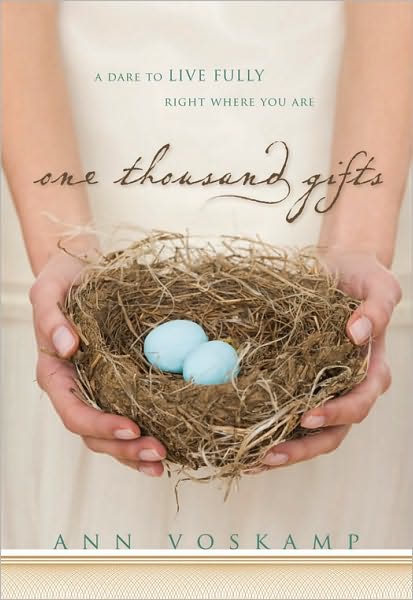 and The Guernsey Literary and Potato Peel Pie Society, another recommendation from Jenna.
Do you have any book recommendations for me and other Chocolate & Carrots readers?

My opinions about this product are my own and I received no monetary compensation to review these products.