I'm honored to be partnering with Shipt, bringing you funny stories and experiences, Easter basket ideas and breakfast fun! All opinions contained in this post are my own. Please see below for additional disclosures.
I was that mother. You know, the one on a mission at the store with a baby on her hip, leaving her buggy to go run after her two year old who is faster than an olympian, while her five year old thinks it is all epically hilarious. After doing this a few times, I swore I would never go shopping with them again. You just have to laugh at those incredibly stressful moments and be thankful that you actually made it home with some of the things off your list.
Well, that is…until I discovered Shipt.
I first tried the grocery delivery service in November 2017. I bought one month just to give it a go. WHY DIDN'T I SIGN UP EARLIER?! It's worth every single penny.
Some of you may know that I'm a serious grocery store lover. If I was given an hour to do whatever I wanted, it'd be to go to the grocery store and slowly walk through the aisles, study new items and dream of recipes. I gave up walking into the grocery store for the sake of my sanity. I still occasionally go in all by myself and take a few extra moments to look around just for fun, but I wouldn't trade anything to go back to taking all three of my children to the grocery store on a regular basis again.
It's like they see the grocery carts and that's their cue to act like a kid in a candy store. I guess that's where that phrase comes from. Oye.
Any who. I'm now a much more relaxed mama now that I simply choose my items on my computer or phone and have them come to me at whatever time is convenient for me. Glorious.
Until recently, I had almost gotten my whole life's shopping done online, with Shipt for groceries and Amazon for practically everything else. I still had to physically go to Target every few weeks to get things that the other two places just couldn't get for me. Well, just a couple of weeks ago, Target was added as a store that Shipt shoppers in Charleston would go to!
I'm officially embracing never entering a store front again and enjoying the luxury of having the things we need delivered to my doorstep. I mean, it's the future right? Grocery stores and big box stores will become warehouses and Shipt shoppers will retrieve and deliver. Ahhh…it's like IKEA for daily goods.
With Easter around the corner, I NEVER could find the right time to go shopping for secret surprises to fill Easter baskets and make a special Easter breakfast. Shipt to the rescue! I shopped on my computer after the kids went to sleep and got the goodies delivered without the kids around. The Shipt shopper was even SUPER discrete when delivering so the kids didn't see anything. So nice!
I'm officially a mega fan and my sanity thanks you, Shipt and Target!
Now, I must mention, my life is kind of insane right now juggling the children, homeschooling Liam, photography gigs here and there and not to mention selling our house and buying another. Hence, the absence lately on the blogosphere. We close on our house at the end of the month and we're currently making an offer on another house. Fingers crossed! I'm so ready to feel settled again, but no matter what, I can still rely on the consistency of Shipt. I know I can get the things I need for my family where ever home is.
P.S. My mom just had hip surgery and Shipt has been the ultimate lifesaver for her. She's able to keep her house running smoothly without leaving her bed. I think I'll just give the gift of Shipt to everyone I know for the rest of my life.
Scroll down for Easter basket ideas and an easy breakfast idea…all items from Target and delivered by Shipt.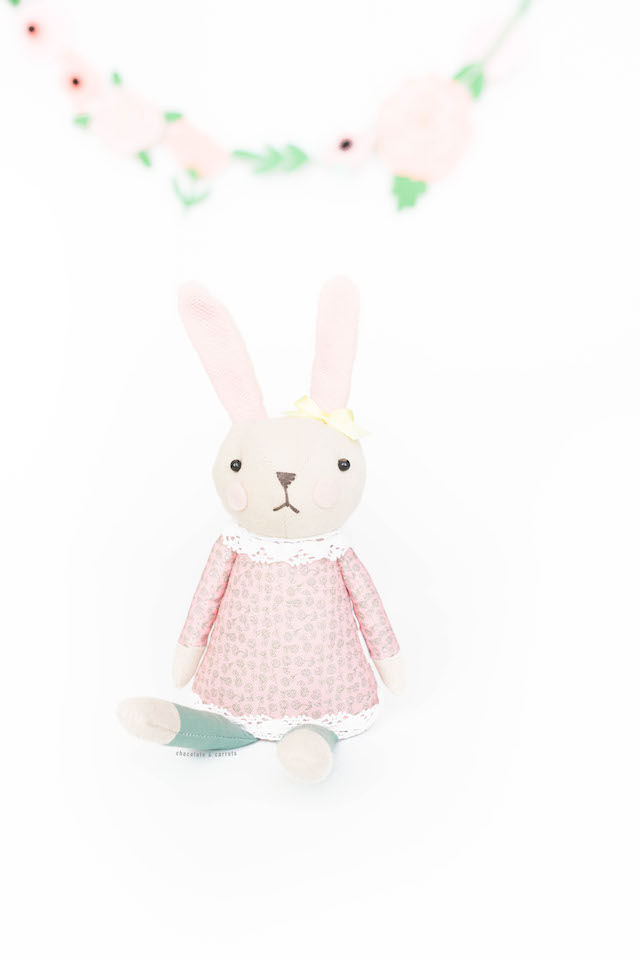 Easter Basket Ideas
New sippy cups
Bath toys
Creative tools – playdoh, crayons, etc.
Candy (I like to add just a couple of treats)
Snacks
Easy Easter Waffles with Easter Basket Contents
I simply purchased some waffle mix from Target and had Shipt deliver it. I whipped up the waffles in a flash! Then, I beat 1 cup of heavy cream and added 10 drops of red food coloring from Watkins (yes, you can find natural food dye at Target!) to make it festive. Set out Easter sprinkles, candy, etc. and have yourself a little Easter Waffle Bar!
This post was created in partnership with Shipt. I was compensated for this post. All opinions are my own. Please read my disclosure policy for further information.